Thank you to all of our incredible customers.
Since 1953 it's been our family's honor to serve the flooring needs of Knoxville, Tennessee
Our Story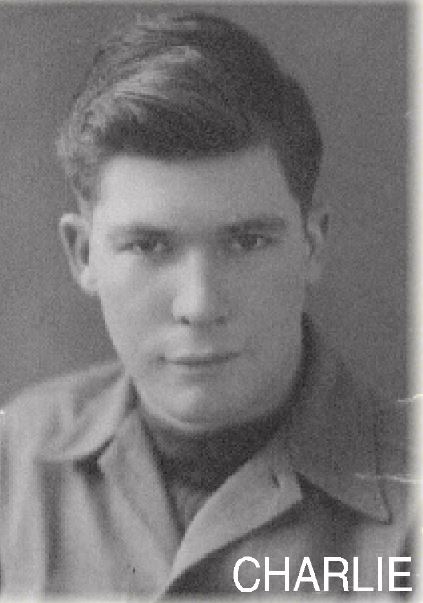 In 1945, like countless other veterans, 18 year old Charlie Frazier and his father, 43 year old C.M. Frazier returned home to Knoxville from World War II. During those post-war years, as both the textile and railroad industries began to disappear from Knoxville, young Charlie found it hard to keep work.
In an act of desperation, Charlie borrowed $800 from a downtown loan shark. In turn he bought floor-sanding equipment, turned his '47 Pontiac sedan into a flatbed hauler and went into the hardwood floor-sanding business.
And so, in 1953, Frazier's was born.
C.M. Frazier thought it was all a "dern fool notion", but Charlie made a go of it and managed to pay the loan shark off. Soon, C.M. left his job at Brookside Mills and joined Charlie. Very quickly, the both of them, father and son, were managing a small fleet of hardwood, floor-sanding crews. In 1956, Charlie's 9 year old son Ken started sanding floors with his father after school, on weekends and during the summer.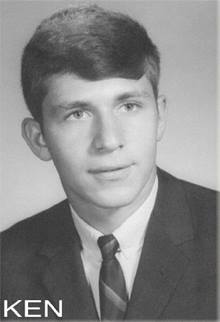 In 1960 C.M. passed away. Ken dropped out of the University of Tennessee 6 years later, at Charlie's encouragement, traveled to St. Louis to learn the process for "pouring" Sand Cora decorative, industrial flooring. However, before father and son (Charlie and Ken) could expand their business beyond the boundaries of hardwood, Ken was drafted into the Army. At 19 years of age Ken served a tour of duty in Vietnam. His tour landed him in the heart of the Mekong Delta and the Thet Offensive. Ken received a citation of honor and valor from the South Vietnamese government for his actions during the Thet Offensive.
Ken's son Kevin was born in 1967, while Ken was still in Vietnam. Upon his return home to Knoxville, Ken found his father Charlie still itching to expand their business. In 1966 the FHA (Federal Housing Authority) approved carpet for use in new homes. In 1967 with nylon, broadloom carpet still in its infancy, Charlie and Ken made the decision, at the encouragement of a builder they worked with, to expand to the carpet business.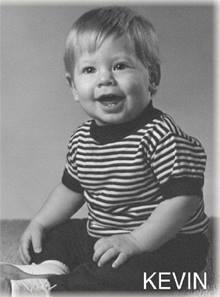 In 1968 Frazier's opened their first retail store in the West Haven Shopping Center. Twice a week, Ken would make 4am carpet runs to Dalton with his own son Kevin (3 years old at the time) curled up on the front seat of the old truck. Not only were most of Dalton's carpet mills still using converted chicken houses as manufacturing plants, but back in Knoxville, Ken and Charlie were still warehousing their carpet in Charlie's garage on Middlebrook Pike and their pad in Ken's garage on Chisolm Trail.
In 1971 Frazier's broke ground on the Western Ave. building they still inhabit today. A few years later Frazier's decided to position itself as an "everything for the floor" store, offering, on top of carpet and hardwood, ceramic, linoleum, vinyl and area rugs!
Ken's son Kevin now runs the business and Frazier's Carpet One proudly stands on a reputation for quality and value that's been 4 generations in the making.